WHERE
Smells Like Zines
www.smellslikezines.com
(online and appearing at fairs and markets throughout Queensland and Australia)

Bird in the Hand
www.zineshop.com.au
100a King Street, Newcastle NSW. Australia

Sticky Institute
www.stickyinstitute.com
Shop 10 Campbell Arcade, Melbourne VIC. Australia

PaperMill
1 Angel Place, Ash Street, Sydney NSW. Australia
www.thepapermill.org.au

Smiths Alternative Bookshop
76 Alinga St Canberra City, ACT. Australia
www.smithsbooks.com.au

Format Collective
15 Peel Street, Adelaide, SA. Australia
www.format.net.au

Microcosm Publishing
636 SE 11th Ave Portland, OR. United States of America
www.microcosmpublishing.com

Contact me: Contact.Staples [-at-] gmail.com and hope that I have not simply run out of the highly limited print run I made of this zine. I cannot guarantee that you will receive one if you email me, beg me or sacrifice things in my name. But you should receive a friendly email response. Hell, we might even share a drink.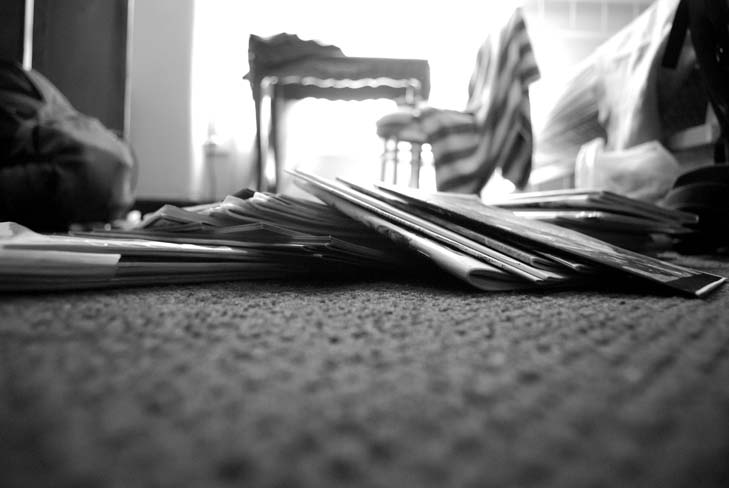 Promoting Australian zines on the road. San Francisco, CA